Continental Baking Co. Historic Renovation
ARK Restoration & Construction
The Wonder Bread Building was located at Summit and Elm Streets, in the Historic
Vistula District of Toledo and was the home to The Continental Baking Company. The building was built in 1924 in the Commercial Style with red brick and with Art Deco-esque cast stone accents. It still features many of the historic details associated with the famous bakery brand.
The utilization of LISC funding, and federal and state historic tax credits has allowed the owners of the building (Ark Restoration) to be a catalyst for rehabilitation in a historic neighborhood damaged by blight and economic hardship.
The renovation included window replacement, restoration of skylights, exterior masonry repair, roof replacement, construction of private and communal roof decks, and a full interior renovation. The completed building features 33 market rate apartment units, with interior parking and storage for tenants, and leasing offices for the building owner. The units come in a variety of studio, 1-bedroom, and 2-bedroom layouts with some of the 2-bedroom units featuring a lofted 2-story floor plan. The original metal roof trusses remain exposed and some of the common hallways feature original exposed brick and pine ceiling boards.
2017–2019 | Design & Document
2020–2021 | Construction
Construction Manager as Constructor
Envelope Analysis & Design Code Analysis & Historic Preservaion
Julie Apt, Andy Knopp, Andrew Hofbauer, Katie Hanf, Sarah Warden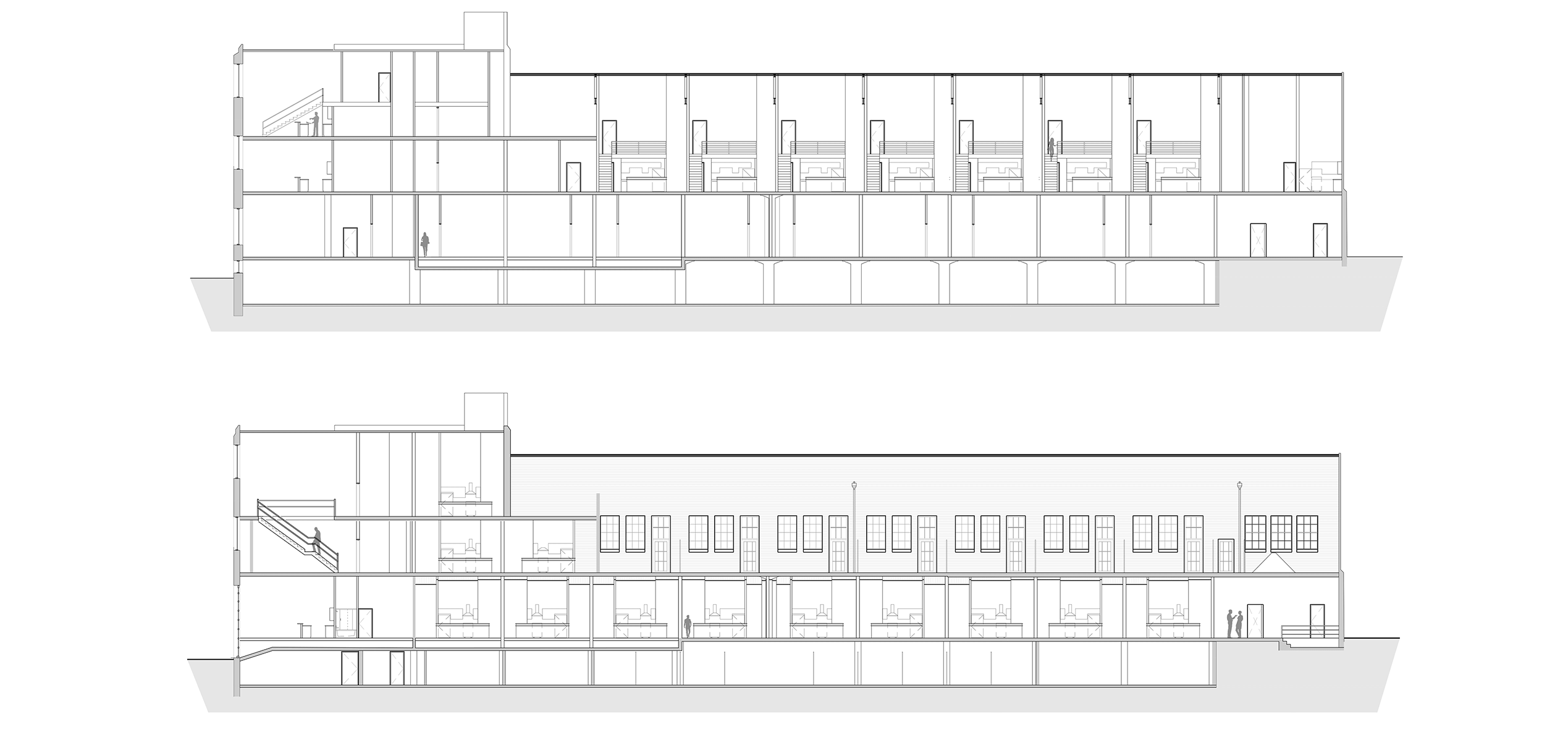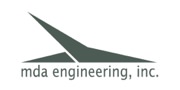 Randy Gardner
Kevin Lafferty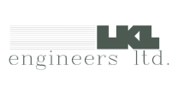 Mark Kennedy
Doug Reinhardt