Westminster Presbyterian church
Toledo Metropolitan Developmement
This project includes the renovation of the historic Westminster Presbyterian Church, existing building addition, and the design and construction of a new site-wide primary distribution center.
The church was founded on 1870 when 41 parish members commissioned the construction of the Westminster Presbyterian Church. Construction was completed in 1873 and is an example of High-Victorian Gothic style. It features two brick towers and a large central gable with oculi in the peak. St. John's Catholic College acquired the building in 1909 changing the name to Westminster Hall. The nave of the church was converted to a Gymnasium and used to support the Catholic Church CYO programs. Following that it was vacant for over 10 years.
The intent of the project is to create an anchor for revitalization within the Historic Vistula Neighborhood and providing new opportunities for economic growth within the City of Toledo and the Downtown areas. With the help of state and federal historic tax credits, the project was made possible.
The renovated church serves as office space to house a local technology company. The church's historic features remain intact or were refurbished. They purposefully contrast with the modern executive offices, new mezzanine added to the south wall within the nave overlooking the open office areas and collaboration spaces. The brick addition features two commercial retail spaces, and repair and loading areas to support the IT company within the church.
Historic Urban Revitalization, Federal & State Historic Tax Credits
Julie Apt, Andy Knopp, Andrew Hofbauer, Chris Mowen & Sarah Warden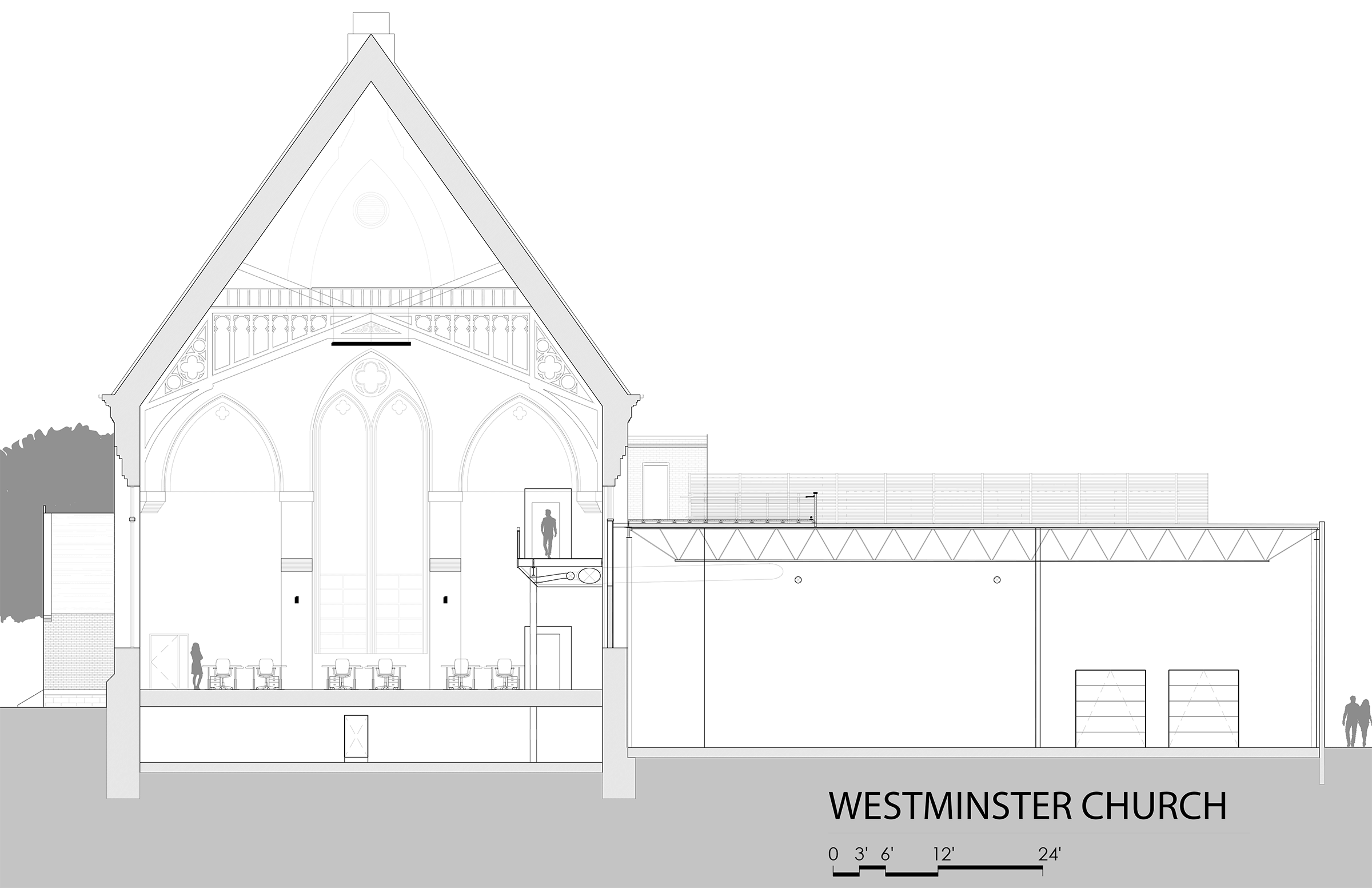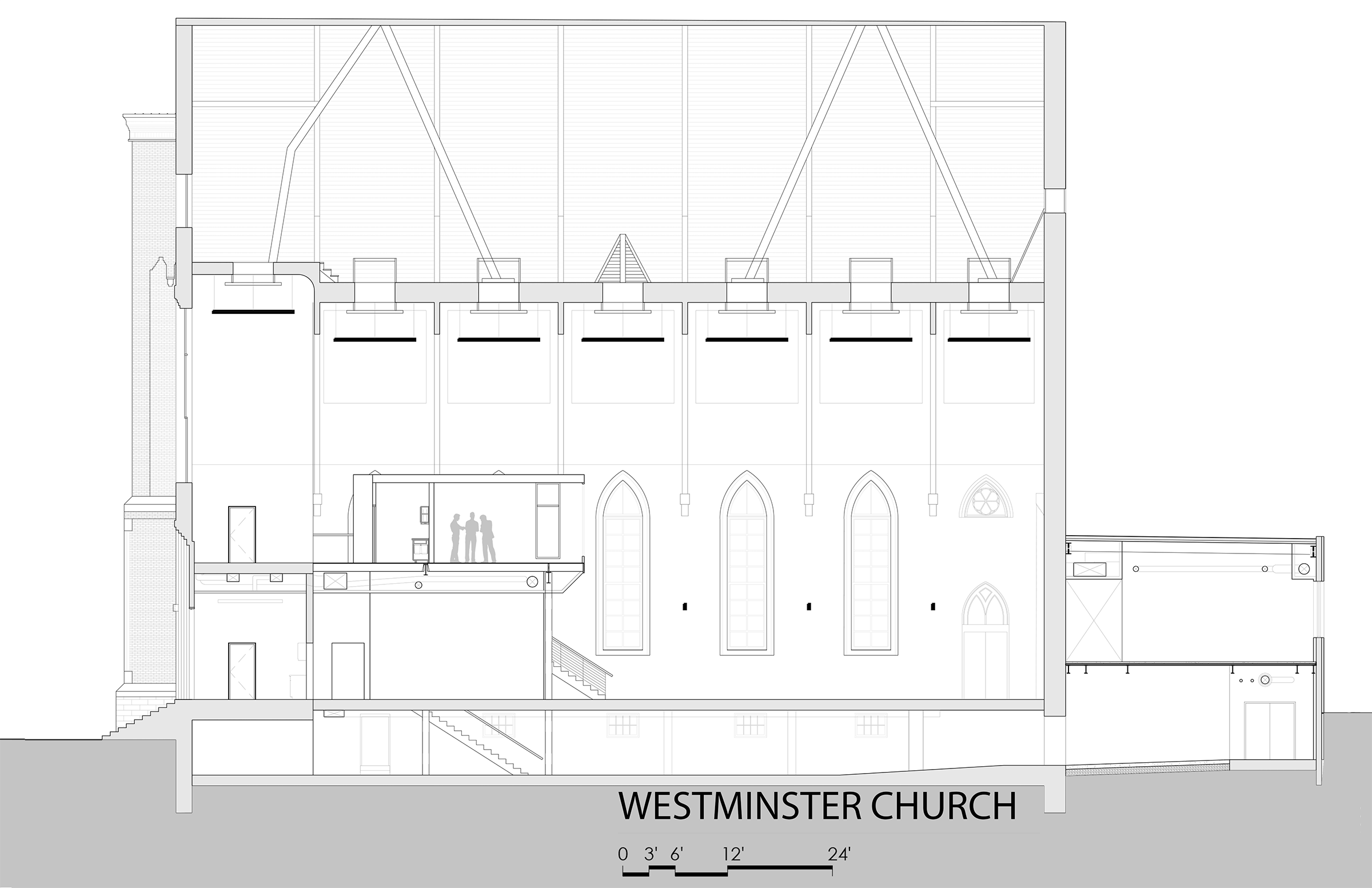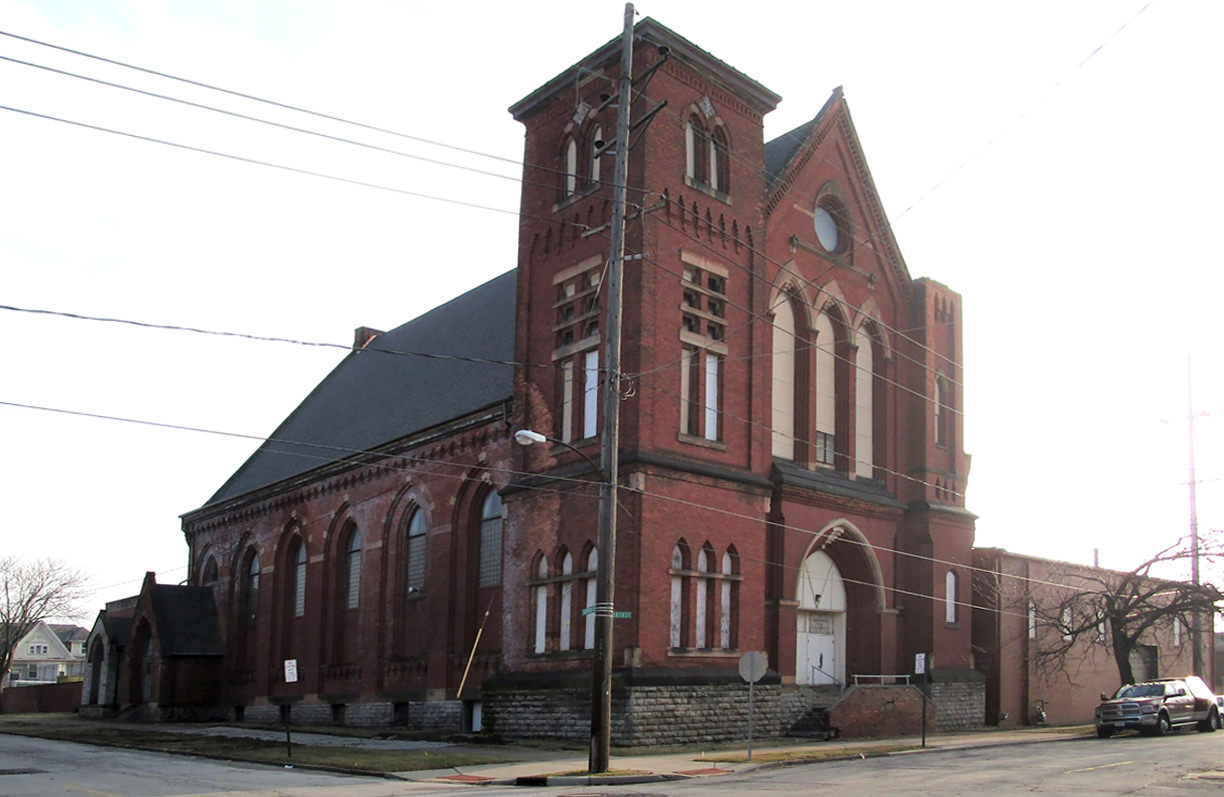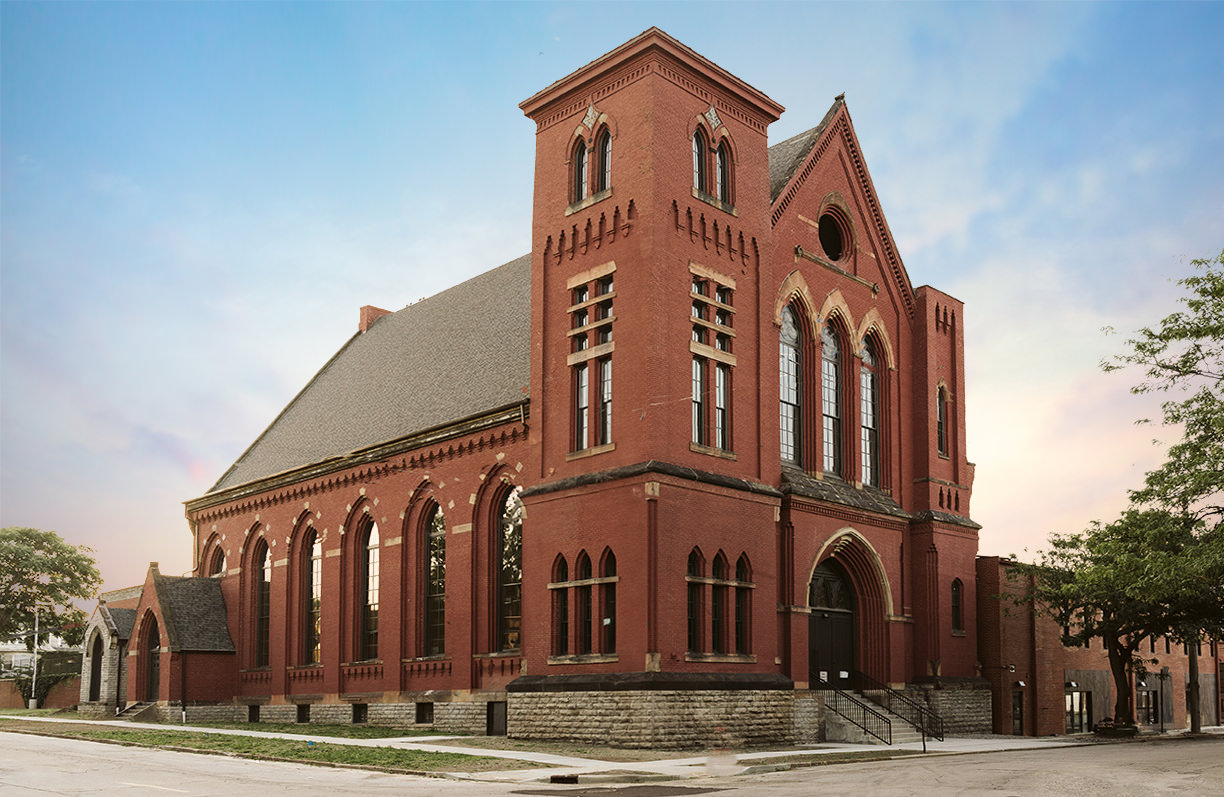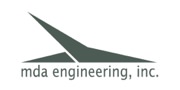 Randy Gardner
Kevin Lafferty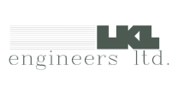 Mark Kennedy
Doug Reinhardt