Wood County Board of Developmental Disabilities
The Respite Home is a twenty-four-hour staffed respite care facility for children. The owner's goal is to support families and provide short-term relief options for families who have children with developmental disabilities. A typical stay at the home can last from one night to one week. The facility addresses residents' needs in a friendly and relaxed environment with a compassionate and understanding approach.
This new facility blends into the neighborhood and features four bedrooms, two fully accessible bathrooms, one half bath for the staff, and an open concept floorplan with kitchen, indoor and outdoor shared living spaces, and a future detached garage. The large windows create a comfortable residential atmosphere and emphasize strong connection to the outdoors. Upgraded commercial finishes and systems for the interior can hold up to heavy use and meet important safety requirements.
Andrew Hofbauer
Andy Knopp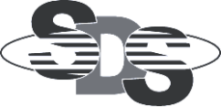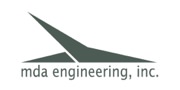 Randy Gardner
          Kevin Lafferty             Robert Yambert